Open
Monday to Sunday
From 20 February 2022

Monday- Saturday
Museum shop: 9am - 5pm
Galleries: 10am - 5pm
Sunday 
Museum shop: 10am - 4pm
Galleries: 10am - 4pm
The Hundertwasser Art Centre's art and nature experience is open seven days a week.
Wander through the Hundertwasser Art Centre and discover the exhibitions in the galleries. You'll experience an array of nature throughout the building and on the roof.
The museum shop has a beautiful range of goods imported from Europe including Hundertwasser-designed porcelain and authentic prints. There are also handpicked, locally sourced items inspired by nature, art and creativity. Discover a stunning array of art, jewellery, stationery and homeware items as well as books and gift ideas.
You'll need a ticket to visit the Hundertwasser Art Centre and Wairau Māori Art Gallery. To speed your entry, we recommend pre-booking.
NZ Adult: $21.00
Discounted entry in recognition of New Zealand Government support for the project. Proof of residency required for entry.
Whangārei Adult: $15.00
Discounted entry in recognition of Whangārei District ratepayers support for the project. Proof of residency required for entry.
Adult 65+: $15.00
Entry for adults over 65 with identification.
Child: $10.00
Entry for children up to 16 years. Children under 12 must be accompanied by an adult.
NZ Family: $45.00
(2 adults and 3 children)
International Adult: $32.00
Entry for adults visiting New Zealand from overseas.
Guided Tours: $10
Price in addition to general admission.
Group and School Bookings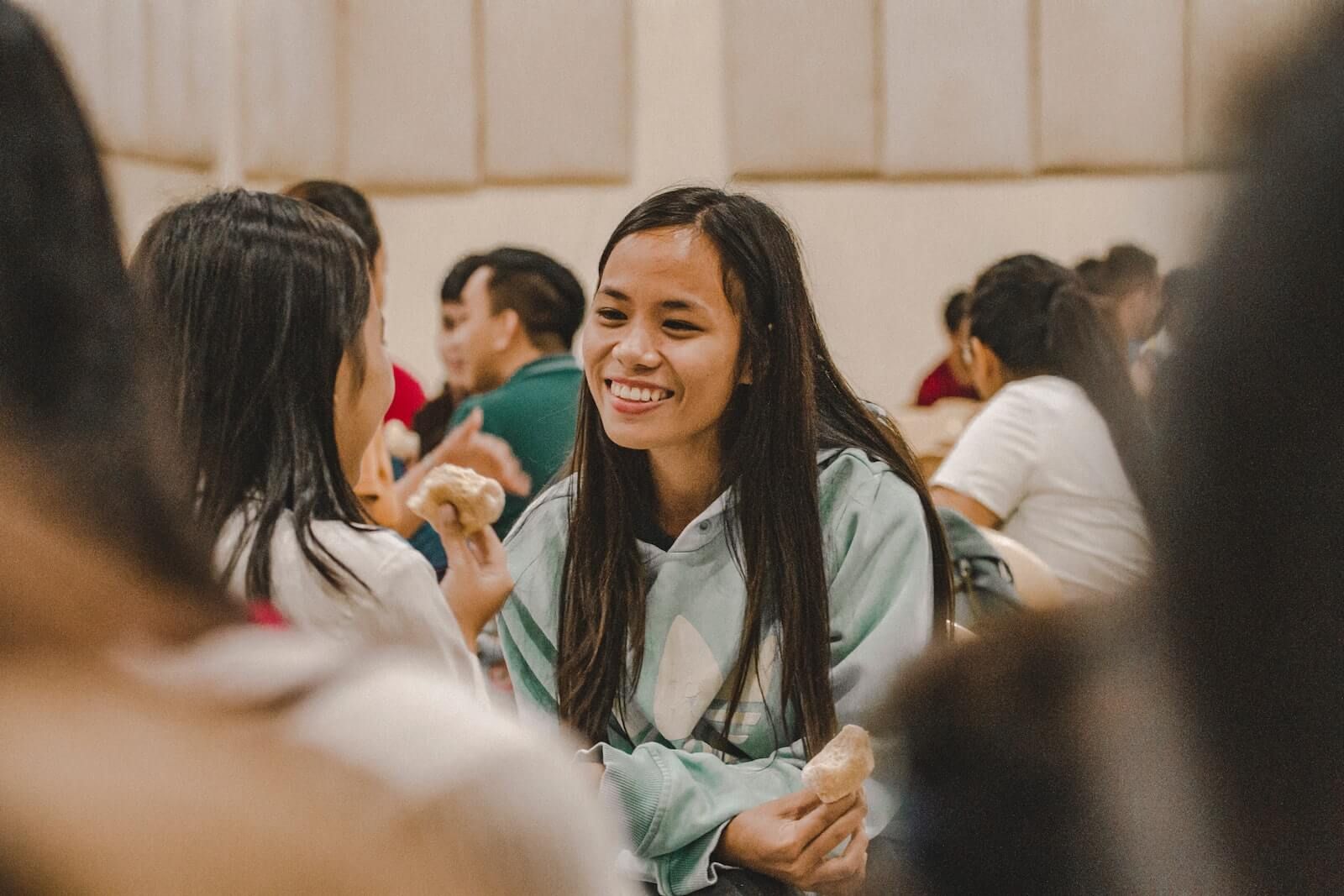 If you are visiting us with more than 10 friends, we recommend you secure your tickets in advance. Book tickets here.

School groups 
Our learning experiences are designed to engage and inspire students of all levels, acting as catalysts for conversation, creativity and change. 
Your class can explore key themes of Hundertwasser's creative practice and philosophies while learning tools to engage with art, architecture and nature. Students will also have the opportunity to express their creative individuality with hands on activities.
Audio, photography and video recording
Getting Here
Just two hours' drive from Auckland, you'll find us in Whangārei's picturesque Town Basin. Turn off State Highway 1 and head to the waterfront. Parking is available in the surrounding streets.