Te Huarewa Toi Wairau Māori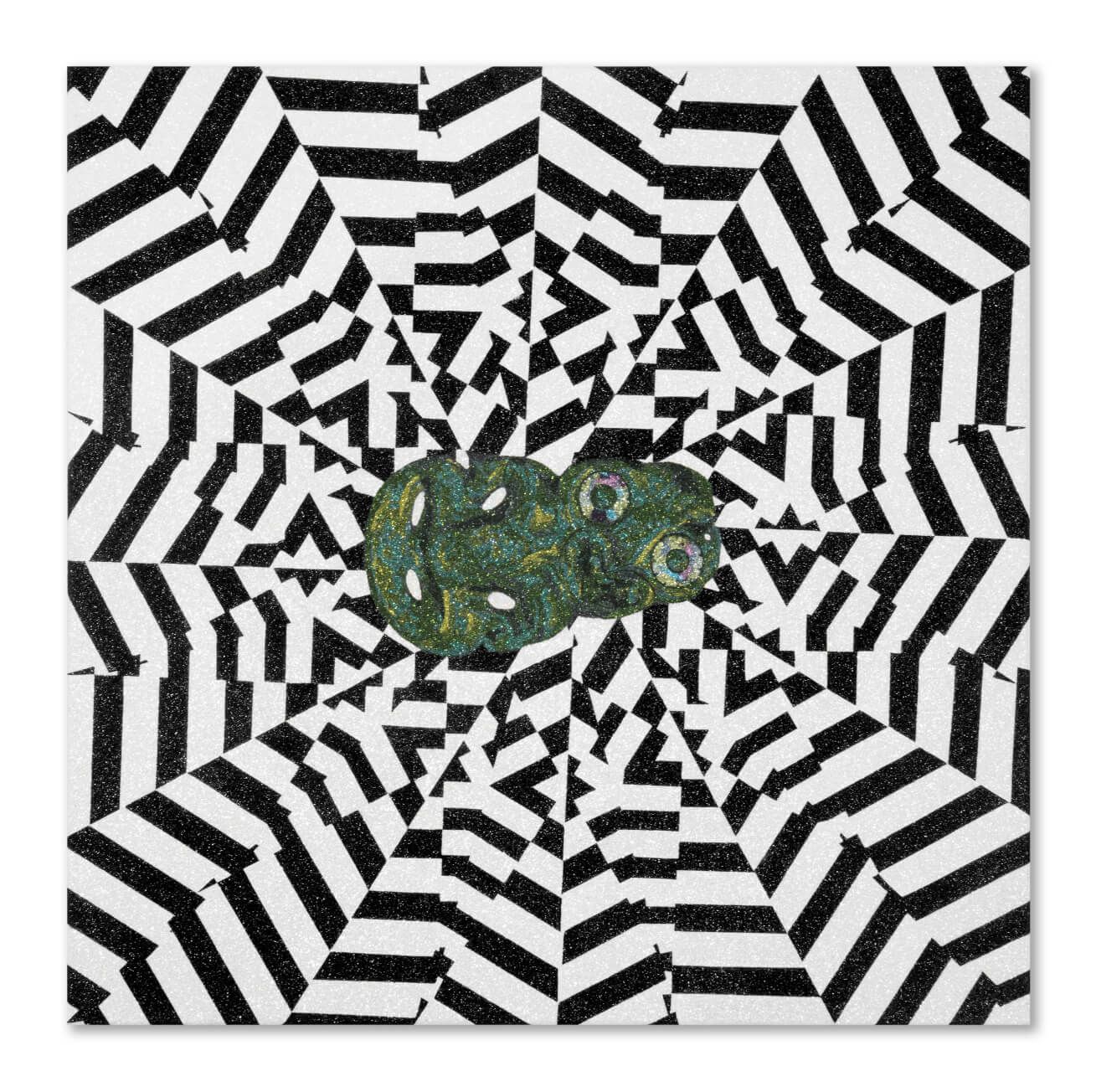 Wairau Māori Art Gallery is home to the finest examples of contemporary Māori art and is designed to promote and enhance Te Ao Māori. It is the first unique and dedicated public Māori Art Gallery in Aotearoa New Zealand.
Ko ngā tapuwae o ngā tūpuna ka riro i te kore noa iho. Ka mahue mai ko ou hei whainga mo te tai hekenga rea.
Our whakataukī is a poetic reminder that while we follow in the footprints of our ancestors, the time eventually comes for us to leave our own as part of an ongoing continuum of footprints. 
The Gallery's purpose is to elevate Māori art, artists and curators as a pillar of our national identity by curating the finest of contemporary indigenous art in a dedicated gallery.
It is anticipated that Wairau will present three exhibitions each year, all of which will be curated by experienced Māori curators. The gallery follows a tuakana/teina practice of working intergenerationally in a learning and teaching capacity.
Wairau Māori Art Gallery provides a permanent exhibition space for contemporary Māori art – a powerful form of expression that recognises, values, and contributes to the unique bicultural character of Aotearoa New Zealand. The diversity of Māori art practices today will be showcased in exhibits of nationally and internationally acclaimed art. We are excited to be working with the country's leading Māori art curators such as Nigel Borrell, who will conceive and deliver the programme of exhibitions.
The idea of a gallery for Māori art was integral to Hundertwasser's vision when he originally proposed plans for the building in 1993. Wairau is the Te Reo Māori translation of One Hundred Waters, as Hundertwasser means One Hundred Waters in the German language.
Contemporary Māori art recognises potent forms of expressing people and place, showing a distinct contribution to the unique bi-cultural character of Aotearoa New Zealand.
"Māori artists of the highest standing, recognised by their peers in national and international forums, will exhibit their work. It is exciting to know that there is now one place in Aotearoa, New Zealand where contemporary Māori artwork will always permanently be able to be seen by the people of Te Tai Tokerau, of Aotearoa and beyond." - Wairau Māori Art Gallery Trust Chair, Elizabeth Ellis
All art mediums are included in Wairau's definition of art, including customary practice and the contemporary art of today. From time-to-time iwi taketake (indigenous) communities, curators and artists may be invited to participate and exhibit at Wairau.
Māori people want a Māori gallery to perpetuate Māori art. Wairau will share real stories from living communities and reflect who Māori people are today in Aotearoa, and on the world stage.
The Wairau Māori Art Gallery / Te Huarewa Toi Wairau Māori Trustees are:
Elizabeth Ellis CNZM (chair), Elizabeth Hauraki (Treasurer), Dr Patu Hohepa, Dr Benjamin Pittman ONZM, Lisa Reihana, Nigel Borell, Tim Melville and Karl Chitham.