Exhibition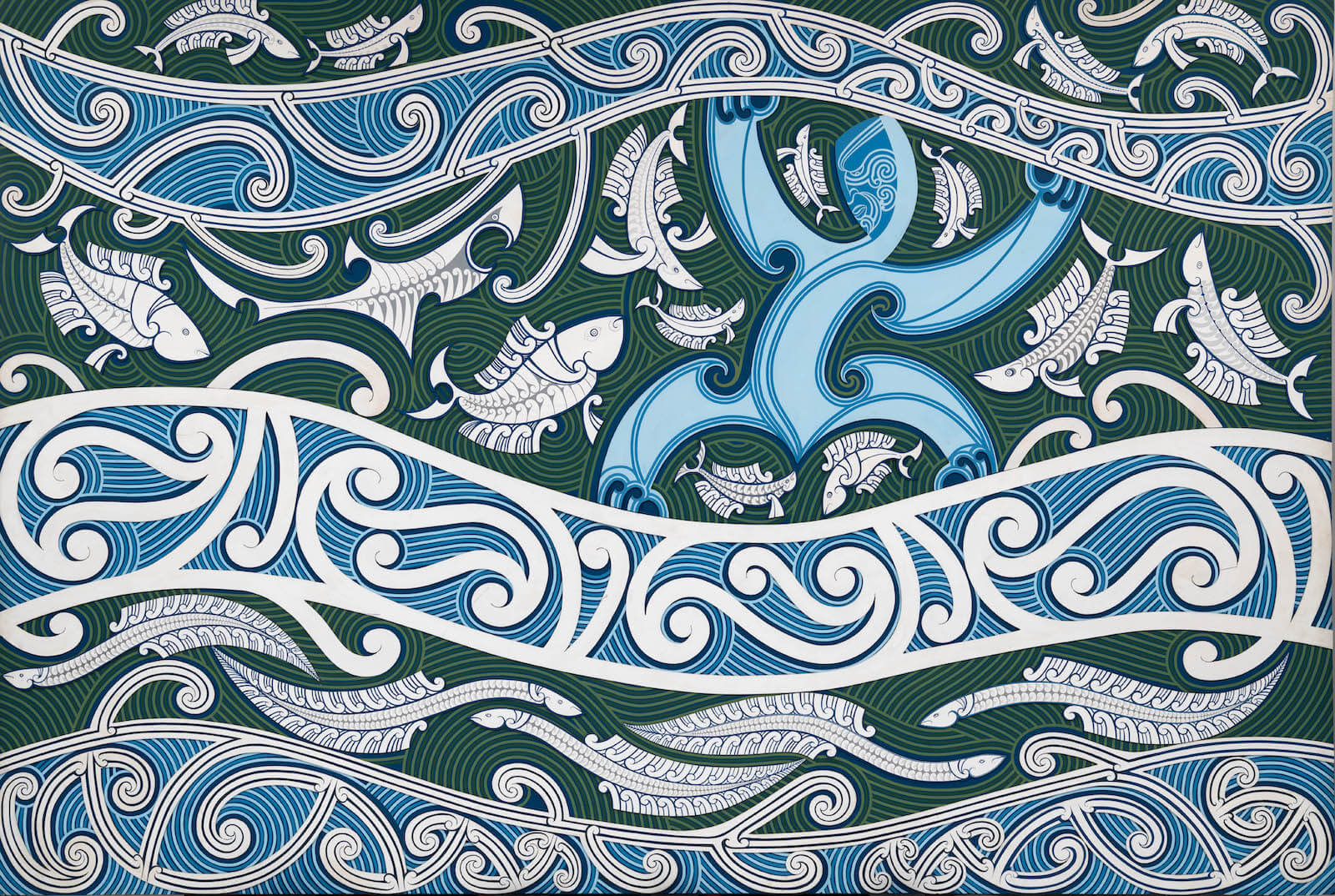 Wairau Māori Art Gallery's exhibitions aim to elevate Māori art, artists and curators as a pillar of our national identity by curating the finest of contemporary indigenous art in a dedicated gallery.
All art mediums are included in Wairau's definition of art, including customary practice and the contemporary art of today. From time-to-time iwi taketake (indigenous) communities, curators and artists may be invited to participate and exhibit at Wairau.
We are excited to be working with the country's leading Māori art curators, who will conceive and deliver the programme of exhibitions. 
The inaugural exhibition will be curated by Nigel Borell, who most recently conceived the groundbreaking exhibition, Toi tū Toi ora: Contemporary Māori Art at Auckland Art Gallery Toi o Tāmaki (2020-2021).